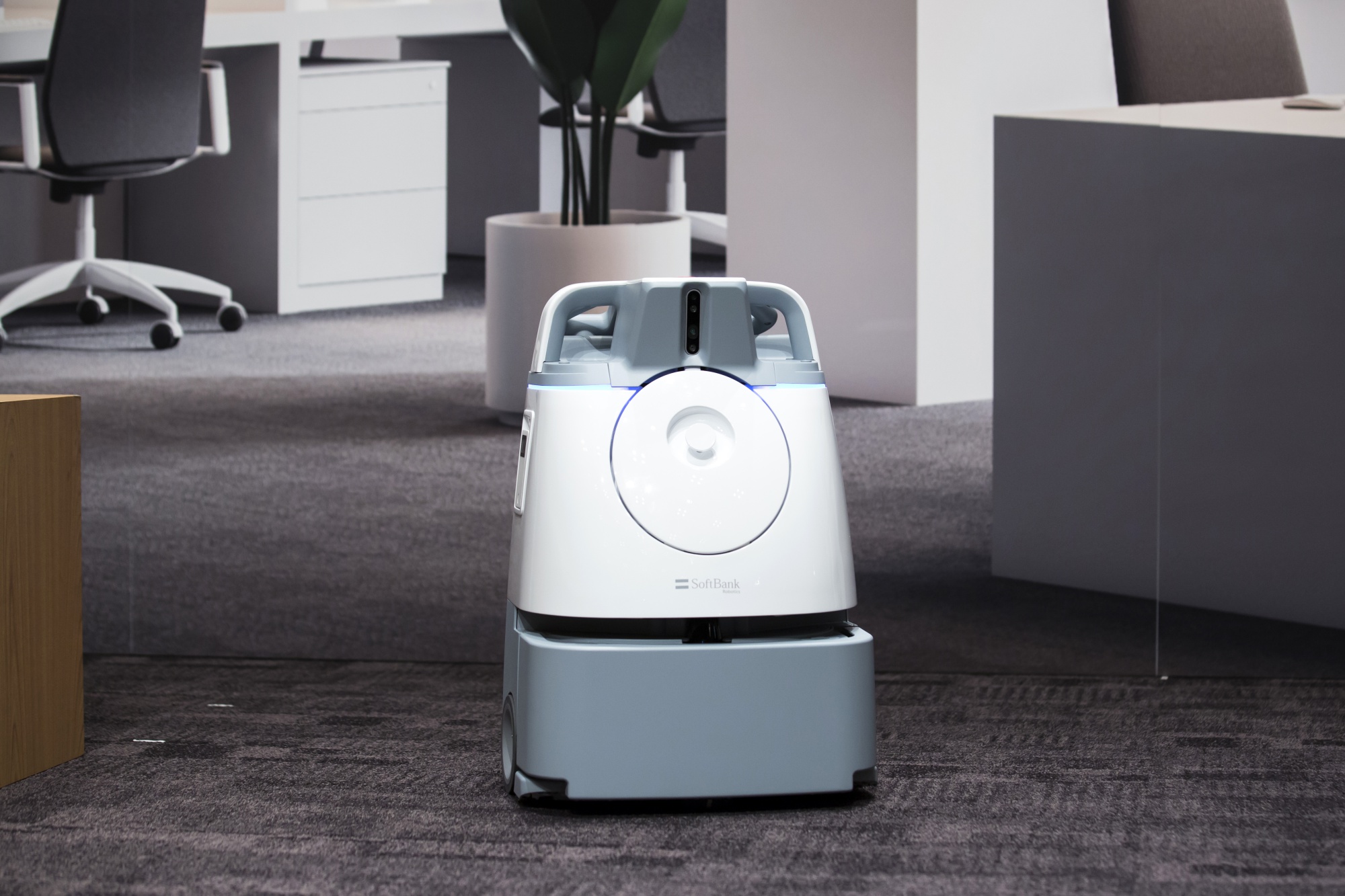 Exceed hotel cleanliness and overall guest satisfaction – that's the goal. But for hotel managers, the challenge is often how.

Discover how Hilton Garden Inn in Gilroy, CA overcame that challenge – and then some! By integrating Whiz, an autonomous vacuum sweeper, to work alongside its clearing staff, the Hilton team:
-Automated 10+ hours per week of repetitive vacuum labor
-Freed up cleaning staff for more skilled, detailed work
-Improved the appearance of the hotel
-Surpassed goals on guest satisfaction
"Our guest cleanliness scores have gone from 82 to 90 percent in just a few months which is really unheard of." - David Mcloughlin, GM Hilton Garden Inn
Interested?
Learn more about Whiz
Whiz is an autonomous vacuum sweeper that's completely reinventing commercial floor cleaning. Click here to learn more!