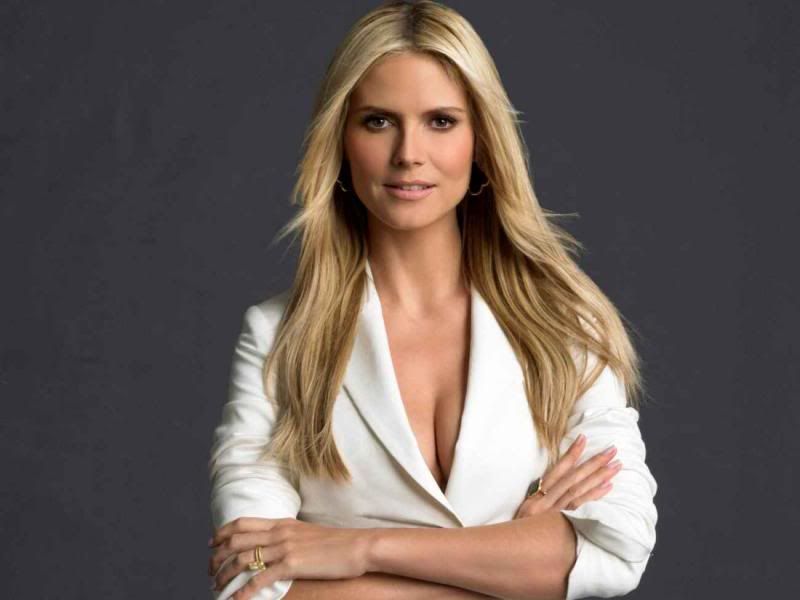 Lookout Heidi Klum, a new French supermodel is about appear on the runway at the Barnes and Noble store in Austin, Texas on September 28th, 2013 at 11:00 AM. There will be no less than five of these beguiling French lovelies dressed in the latest fashions by students in the award-winning robotics classes of Anderson High School and Eastside Memorial High School in Austin at this Robot Fashion Show Bookfair.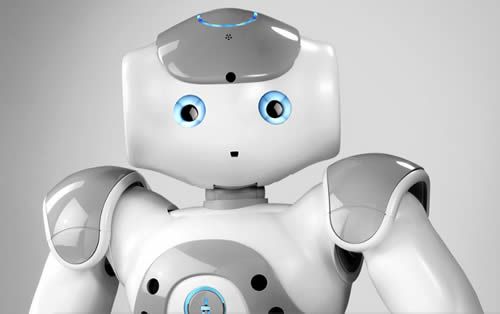 Get ready, because NAO the humanoid robot developed by Aldebaran Robotics of Paris, France is stepping into the limelight and the runway will never be the same again. Graced with 25 degrees of freedom, NAO can walk, talk, sit, stand, dance, kick and grab. At only three feet tall the fashions shown might fit a bit tight on most men and women, but NAO has other attributes you can only dream about like an onboard computer system and Wi-fi. What's more, these models need even less food to sustain them than the sleek beauties on Project Runway, so all proceeds will go toward educating more youngsters in robotics at the two high schools. (If for some reason your out-of town on September 28th and still want to show your support, visit bn.com/bookfairs and go to Bookfair ID 11178571.)
In addition, for those who arrive early with children there will be a Hands-On learning event with Lego Robots and meetings with DREAMER, the University of Texas's own sociable robot head. Also be sure to enter the drawing to win A LEGO MINDSTORM kit and LEGO ARCHITECTURE kit. Looks like fashion-world history is going to be made here, folks! Those of us who left Texas too soon can only wish we hadn't been so hasty!