Including technology in your classroom is an important way to help students learn and grow. However, sometimes the budget constraints of your district or school may hinder progress. It's important to know that there are ways to support technological growth at your school, without dipping into your savings. Here are a few creative ways to raise funds for classroom tech.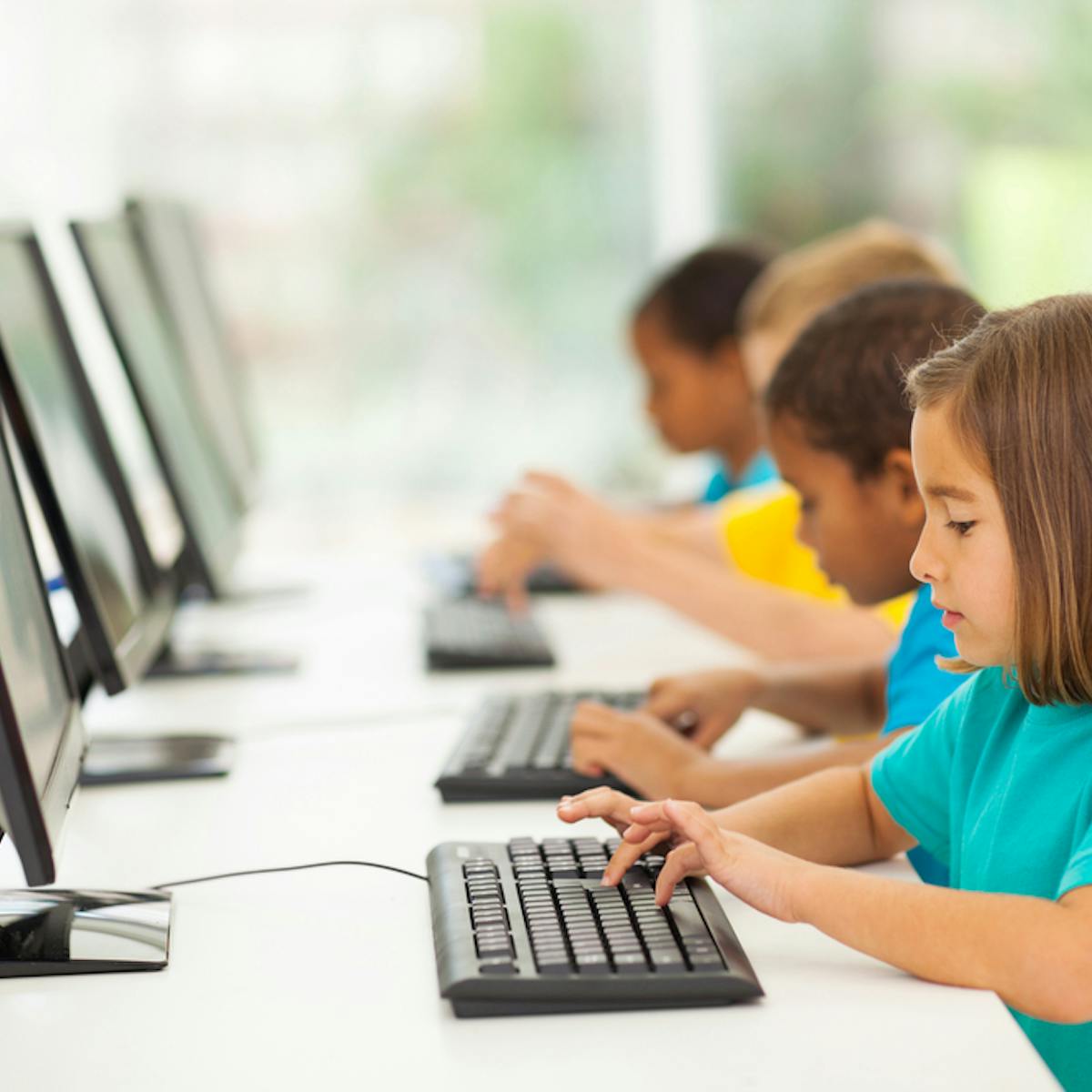 This popular fundraising platform allows teachers to present their class needs to a cache of ready donors. The idea is to show your students and their needs positively. Tech projects are widely supported by Donors Choose contributors. It's important to know that if your project doesn't reach its funding goal, you will receive none of the promised money. In that way, this program can be a gamble.
This website connects teachers with willing donors. Instead of funding a particular project, donors choose your class based on a bigger picture. Upon joining Adopt A Classroom, you will describe your students and the main things you need to facilitate learning. Then, many supporters can contribute to your account, allowing you to expand your students' access to technology.
Appeal to Corporations
Many large businesses and foundations regularly donate to schools. Enlisting the help of the Bill and Melinda Gates Foundation or other large companies can bolster to your bottom line.
Teacher Gift Exchange
This program, run by Reddit Gifts, allows teachers to sign up for supplies to be gifted by supporters. Much like a toy drive, this program can fund anything from basic school kits to tablets for your classes.
This handy website helps teachers fund technology in two ways. Individuals or companies can donate tech items to Digital Wish which teachers can purchase. There is also an option for funds to be sent directly to teacher accounts from donors. This can enable you to buy software or devices for a reasonable price and get help paying for it.
Ask Your Alma Mater
If you're teaching near where you went to college, consider contacting the science or computer department of your alma mater. Universities use multitudes of technology and have to keep abreast of new developments. If you need software, tablets or other resources try asking for the hand me downs they aren't using anymore.
Teacher Development Grants
There are funds out there waiting for the right innovative proposal from you. Applying for educational grants can be a fantastic way to appropriate a piece of the pie for your students. For this idea to help you, you need to develop a school-wide technology plan and write a proposal with other teachers or your administrators. However, grants can provide up to $10,000 a year for qualified schools.
As you can see, there are various ways to raise money to supply your students with technology. Consequently, lack of funding shouldn't hinder learning. What are some creative ways you have gotten tech tools or investments for your classroom? We would love to hear your success stories!
Can you think of any additional ways that teachers can fund their classroom technology initiatives?
Implement Technology for your Classroom with RobotLAB!
Check our products page and start your lessons with RobotLAB and our learning Platform EngageK12!