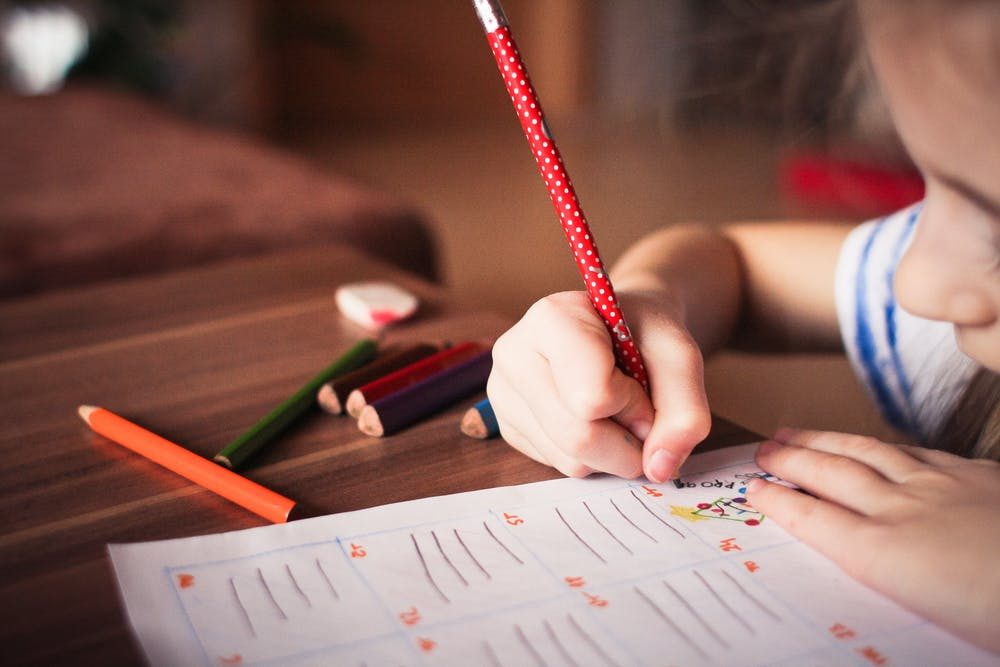 As with the selection of any edtech tool, it is important not to get carried away with the technology and to forget about how the tool will support teaching and learning in the classroom. Here are some questions to consider when choosing edtech assessment tools for your classroom.
Why would you use this product over traditional assessment tools?
This question can be approached in a few different ways. The first way is how an assessment tool might help you as a teacher do your job more efficiently. After all, your time is valuable. Digital learning tools that use similar question or task types to traditional assessments may not be considered innovative, but they will definitely save you precious time. Here are some examples of these formative assessments that are automatically graded by the platform and provide instant feedback to both teachers and students.
Another way to think about this question is the innovative approaches to assessment that edtech tools can provide. Assessment is often thought of as a solitary activity with no room for collaboration. Tools such as videos help to widen our idea of what is possible in an assessment. Video assessments also put the student at the center of the learning process and foster a sense of collaboration and community with classmates and people outside the classroom who see the video.
When would you use this product?
This question is related to the purpose of the assessment. Some assessment tools are more suited to being used during the learning process, formative assessment, and others should be deployed for summative assessments. Formative assessment tools will be used more often than tools used for summative assessments, so the tools used should be quick and easy for students and teachers to use as to not cause fatigue or frustration.
Another factor to consider is that because summative assessments have a broader scope than formative assessments, tools used for summative assessments should be flexible enough to encompass several learning objectives.
What types of feedback does it offer you and your students?
Students need feedback in order to grow academically and to guide them as they learn new skills and information. This feedback comes from the student, teachers and fellow students, and digital assessment tools should help to make this process more efficient and effective.
One of the primary ways in which digital learning tools help with feedback is through automatically graded quizzes or tests. This is a great option for assessing discrete knowledge in both formative and summative assessments as well as for making teachers' lives easier.
Another way is through facilitating peer and self-assessment. Many platforms allow for the creation of a list of questions or statements that students can use to reflect on their own work or that of their peers. Other tools can be adopted for this purpose, such as surveys and comments.
Finally, many learning management systems have assessment tools built in such as rubric generators or features to highlight and comment on specific parts of a student's work.
How easy it is for you and your students to use?
This question has been addressed to some degree through previous questions, but it should not be forgotten. Digital learning tools that take a long time to set up or have a steep learning curve will end up frustrating both teachers and students and will fall by the wayside with many other failed edtech tools.
In addition to these questions, it is important for teachers to reach other to colleagues to get advice about which digital assessment tools work and for who, what, and when. This can be done via reading blogs, reaching out via social media, and keeping up to date by attending conferences.
Discover more about EdTech with RobotLAB!
Take a look to our different Ed Tech products and start transforming your classroom!