Why Choose CLOi ServeBot?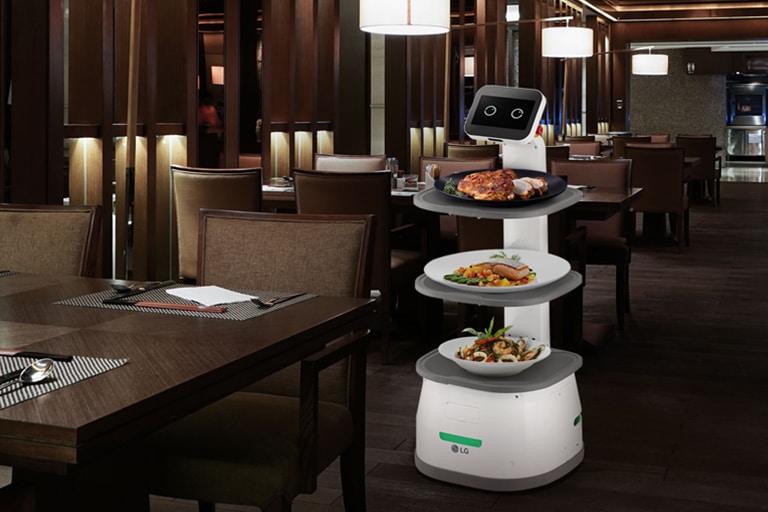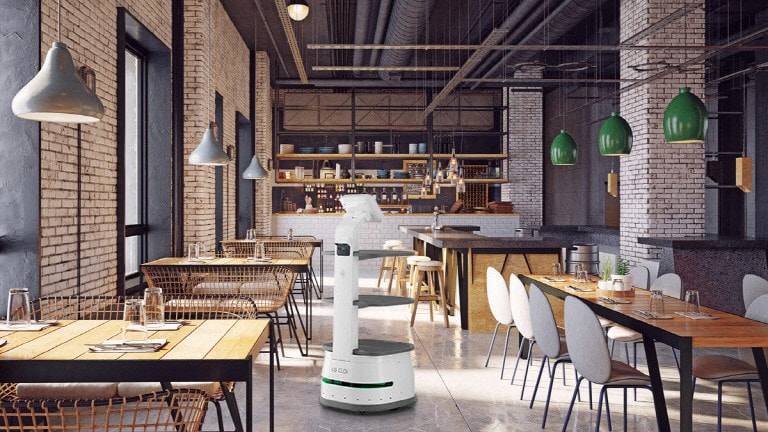 The CLOi Servebot can be installed quickly and does not require much space. It is equipped with a 3D camera and LiDAR sensors that enable it to accurately detect its surroundings, without the need for additional ceiling markers.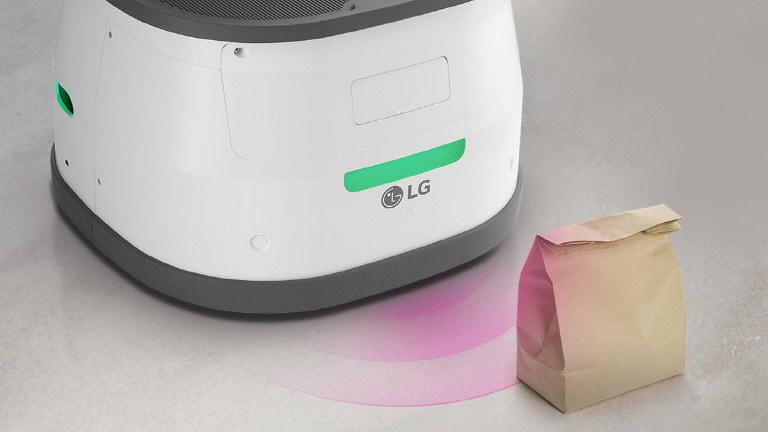 Provide safe and secure services
The CLOi Servebot navigates safely with a 3D camera sensor that detects low-height obstacles and a close-range ToF sensor to avoid sudden obstructions or small obstacles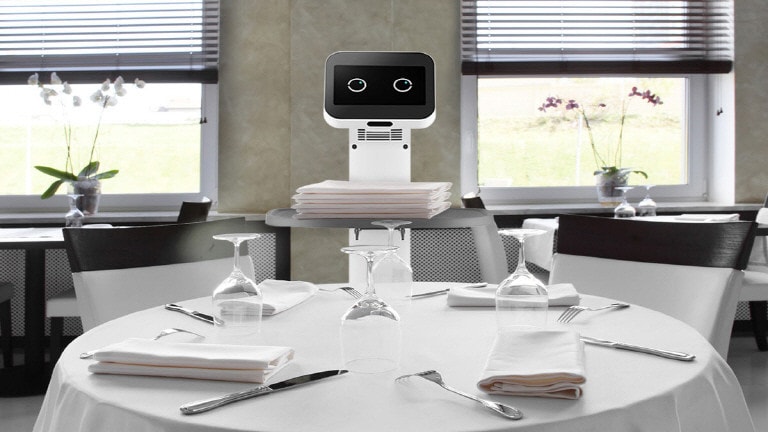 Change the cruise mode as needed.
Simply use the operating screen on the CLOi Servebot to change the desired cruise mode