Why Choose CLOi ServeBot?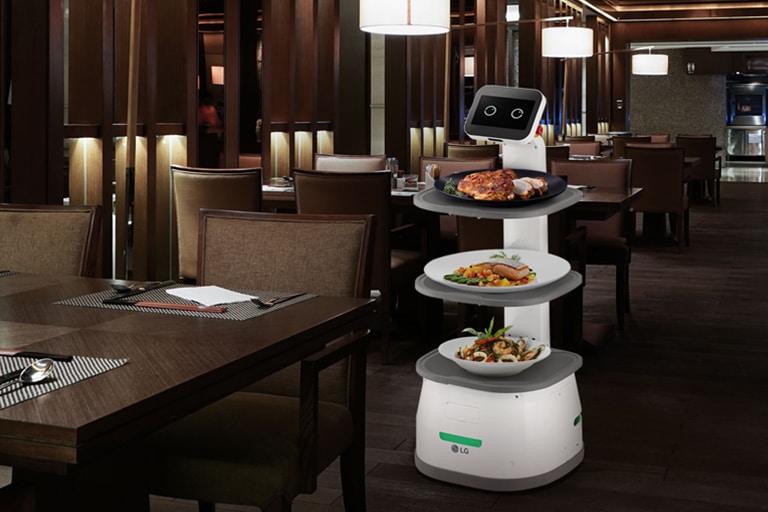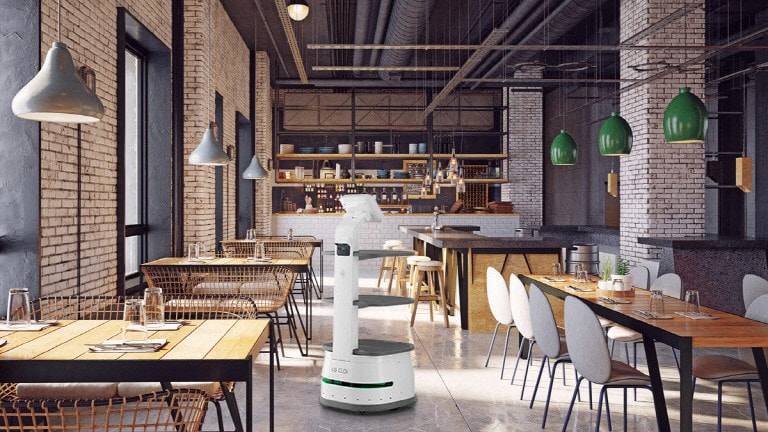 The Ultimate in streamlined installation.
This compact device demands minimal space and boasts a high-tech 3D camera and LiDAR sensors, ensuring accurate and independent navigation within your establishment, eliminating the need for cumbersome ceiling markers.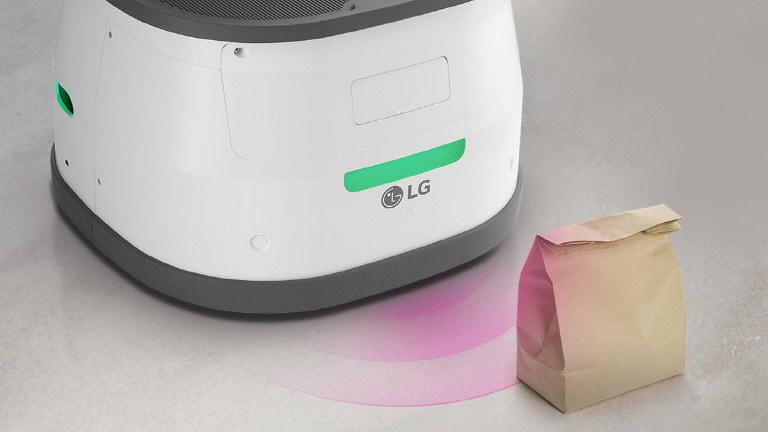 With LG Cloi Servebot, safety comes first.

Equipped with a 3D camera sensor, it flawlessly detects low-height impediments while the close-range ToF sensor effectively mitigates sudden or small obstacles. Your service is not only efficient, but also secure.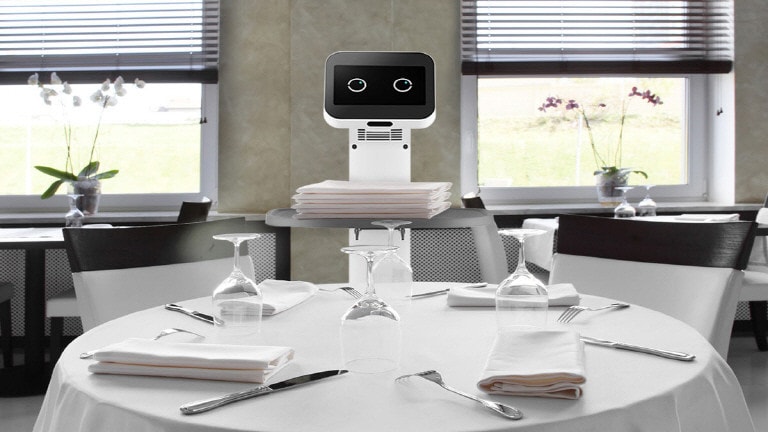 LG Cloi Servebot puts you in control.

Change your cruise mode seamlessly and on-demand, with a user-friendly operating screen that eliminates the need for engineer assistance. Tailor the Servebot's operation to your unique needs at any given moment.